High-Quality, Sustainable, Alternative Transportation Solutions

Cruise Car Inc. leads the industry in the manufacturing of value-driven, low speed vehicles with renewable energy applications. With the mission of providing the best in high-quality, sustainable alternative transportation solutions, Cruise Car Inc. vehicles are the perfect fit for the Raymond West product lineup.

Offering a wide range of models and options, Cruise Car Inc. delivers specific vehicles for specific needs - and the vehicles provide a lower carbon footprint without sacrificing efficiency, function, or style.
---

Cruise Car Inc. Offers a Wide Range of LSV and Passenger Vehicles
The Cruise® Car golf carts are loaded with class-leading features perfect for utility, campus and commercial needs.

The Cruise® Car LSV includes an enclosed aluminum van box for easy transportation.

The Cruise® Car passenger vehicles can comfortably transport up to six passengers. Models equipped for wheelchair access are available.
Specific Options for Specific Needs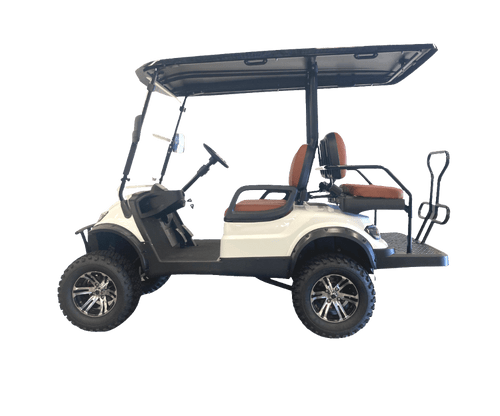 Back-to-Back Seating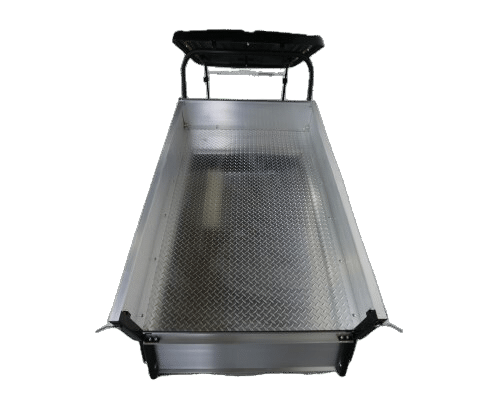 Cargo Boxes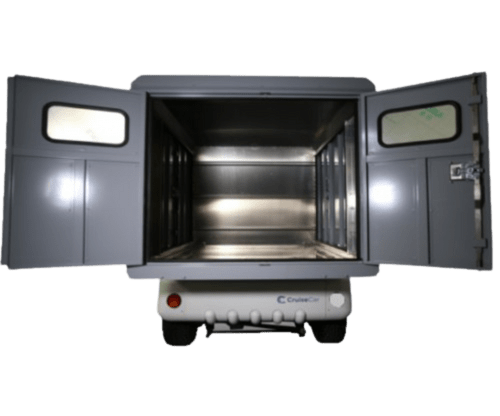 Enclosed Aluminum Van Boxes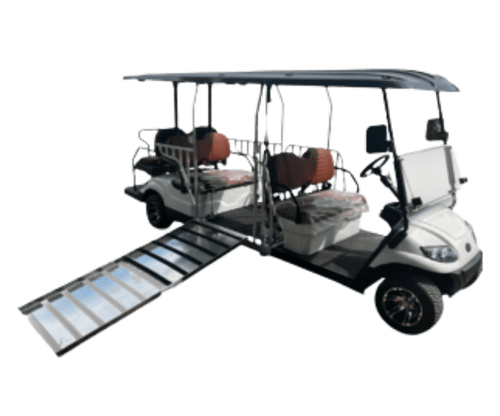 Retractable Ramps and Gates
---

Contact Us
Contact us today to learn more about the Cruise Car vehicles we offer.
Please fix the following errors and resubmit.