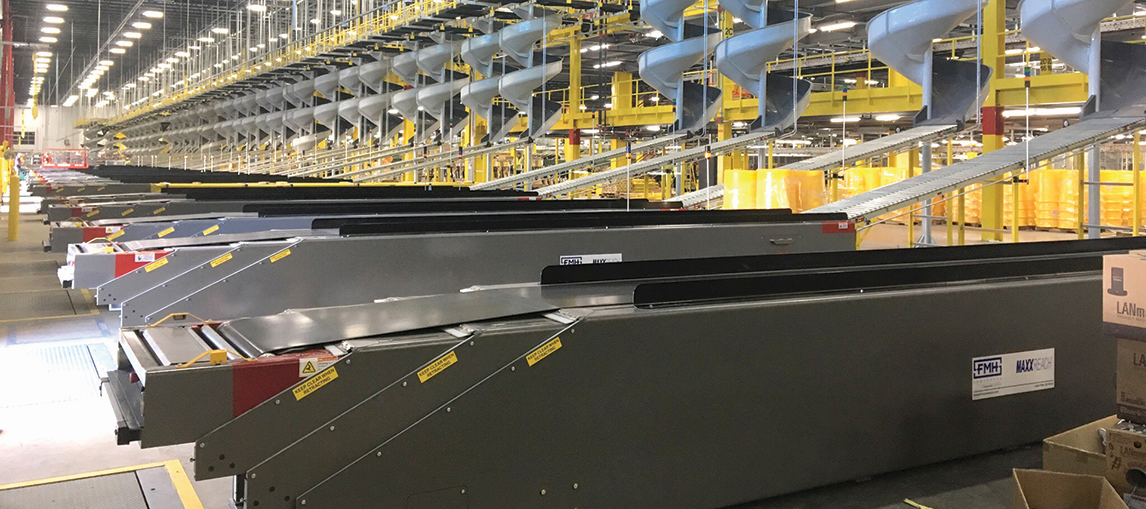 FMH Conveyors

Recognized as the leader in the material handling industry, FMH Conveyors manufactures a complete line of custom engineered conveyors for flexible truck loading and unloading. Bringing you the best in Flexible Gravity, Flexible Powered, Telescopic and Rigid Drive-Out Conveyors, FMH Conveyors are built to deliver performance in even the most punishing conditions.
FMH Conveyor FAQs and Literature
FMH Conveyor FAQs

Raymond West Corporate Brochure
Contact Us
To learn more about the right FMH conveyor for your truck loading, unloading, process and production needs, please contact us today.