Rental Trucks and Equipment
Our Rental Fleet

From reach trucks to scissor lifts, our rental equipment can help get the job done. Our forklift rentals are maintained according to manufacturer specifications, prepped by Raymond Certified Technicians, and quality inspected to ensure that your equipment is ready to work when it reaches you.
---

Raymond Lift Trucks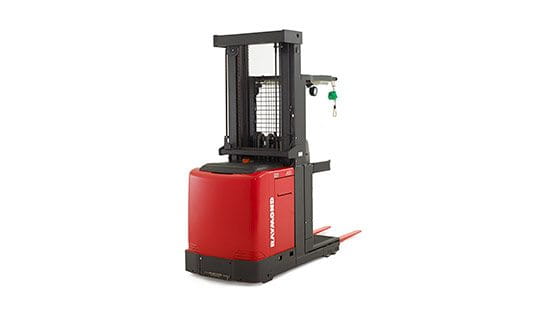 Order Pickers
3,000 lb. Capacity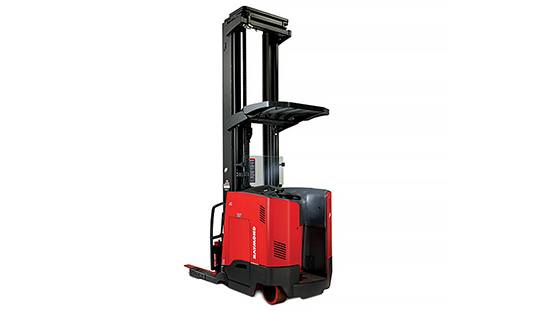 Reach Trucks
3,000 to 4,500 lbs Capacity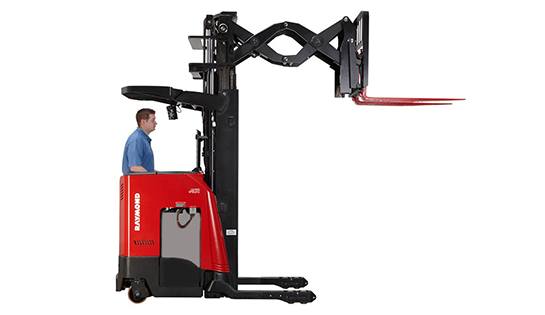 Deep Reach Trucks
2,500 to 3,200 lbs. Capacity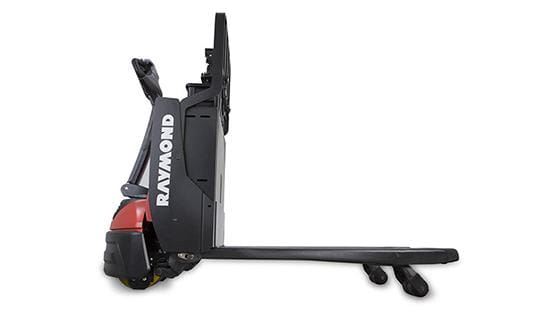 Electric Walkie Pallet Jacks
4,500 lbs. Capacity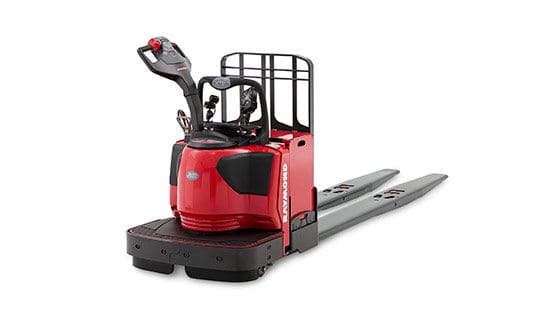 Walkie Riders
6,000 to 8,000 lbs. capacity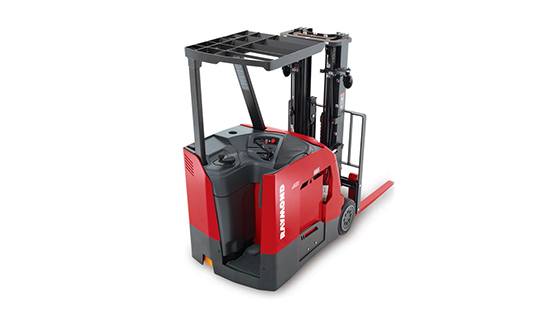 Stand-Up Counterbalanced
3,000 - 5,000 lbs. Capacity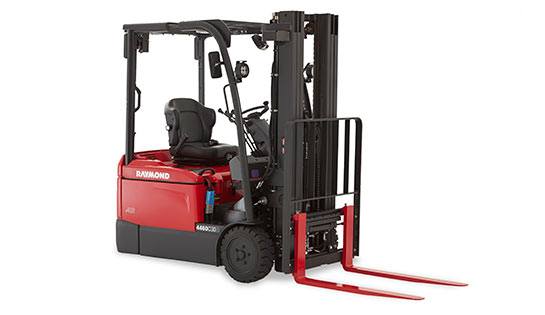 3 to 4 Wheel Electric Sitdown
3,000 to 6,000 lbs. capacity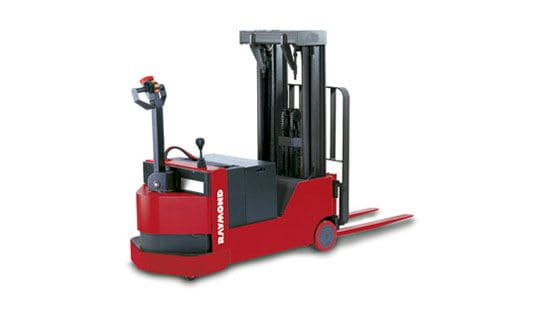 Walkie Stackers
2,500 to 4,000 lbs. capacity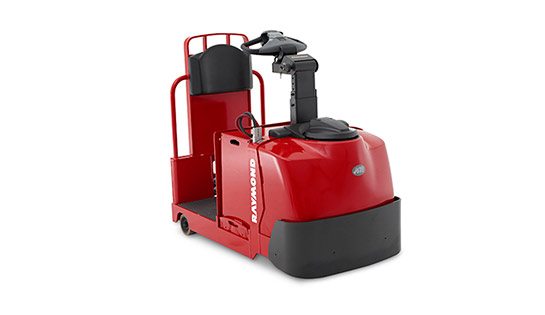 Tow Tractor
10,000 lbs. capacity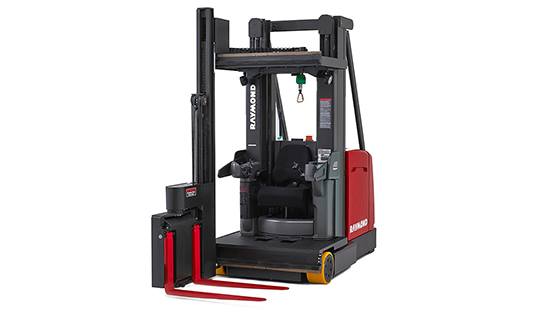 Turret Trucks
3,000 lbs. capacity
---
Request a Quote
To receive a rental lift truck or equipment quote, contact us todaty.