Raymond Intralogistics Automation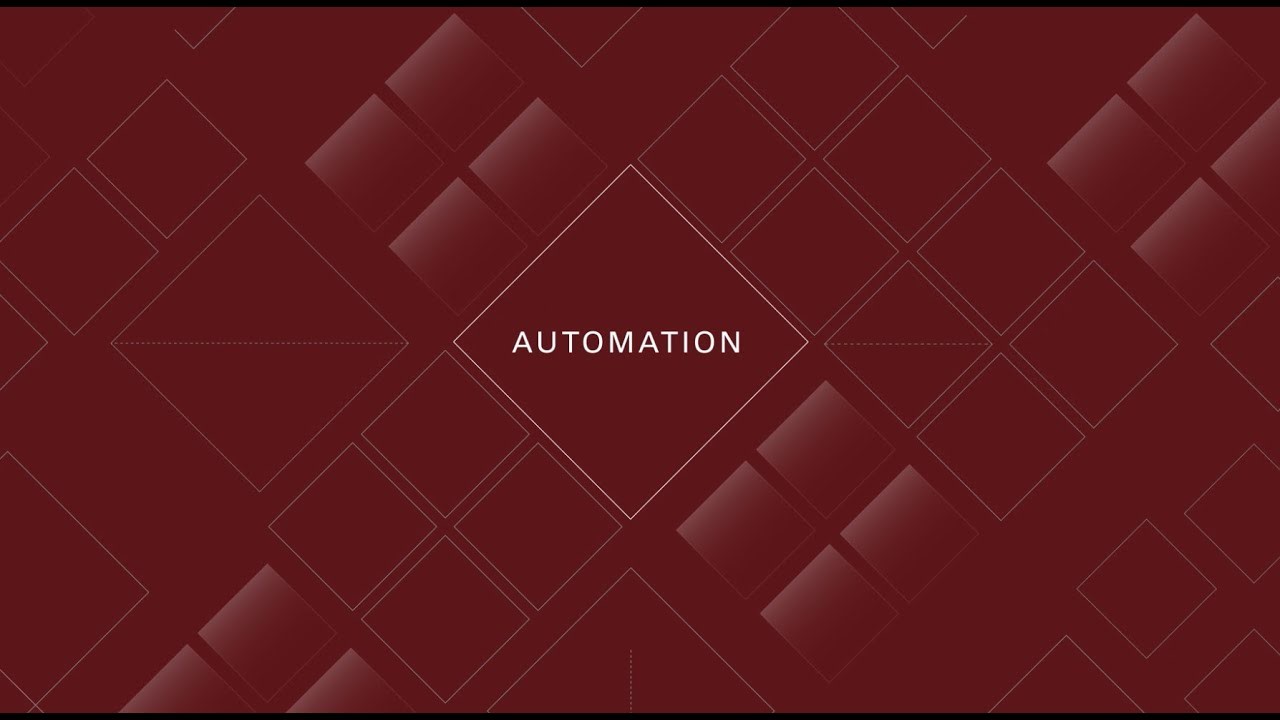 Raymond West can help you automate your facilities by optimizing, connecting, and advising you.
Automation may appear intimidating to some, but when properly implemented, it can help your business reduce labor costs, improve processes, and increase productivity and accuracy, while also meeting your labor support needs.
It all starts with research and planning. We analyze your operation and collaborate with you to find intralogistic solutions that meet your requirements. Operator productivity, the size and mix of your forklift fleet, and throughput inefficiencies are all factors that we consider.
This analysis enables us to recommend options such as Raymond operator assist technologies. These include innovative picking solutions that help operators be more productive and efficient while lowering overall operating costs.
Raymond automated guided vehicles are another option. Raymond provides a variety of vision-guided automated vehicles, such as automated stackers, tow tractors and pallet trucks. They are simple to implement and perform repetitive transportation and pallet handling tasks efficiently. This frees up your workers' time to focus on other tasks.
We may also suggest conveyor systems and carousels, allowing you to move and sort individual products or entire pallets with very little employee oversight. Our automated storage and retrieval systems are ideal for optimizing storage and picking operations, including high density storage.
And then there's robotics. Raymond can assist in evaluating options for automating a variety of daily material handling tasks, from robotic pallet assembly and disassembly to picking activities.
Raymond West's automation solutions are truly limitless! Call us today for a free consultation.