What is a Parts Consignment Program
What is a Parts Consignment Program?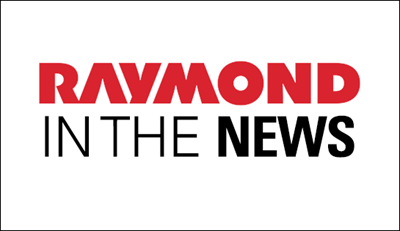 To ensure you have the parts you need when you need them, you may want to consider a parts consignment program.
Parts Consignment Programs offer customer the convenience of onsite parts inventory and an inventory customized based on the needs of their operation. Lift truck parts are stored in a parts consignment locker held at a customer's facility. The customer pays only for the parts that are used by their onsite mechanics. A Parts sales representative routinely inventories and restocks the locker ensuring that the customer has the parts they need when they need them.
Making the decision to move to a parts consignment locker might be the right one for your business if you have an in-house maintenance department with mechanics who repair and service your lift trucks.
Here are the top five benefits of a parts consignment program:
1. No upfront cost: The initial installation of the storage locker and the inventory are set up and installed at no charge.
2. Immediate availability: The needed parts are just steps away, which eliminates placing orders, waiting on deliveries, and the hassle of backorders.
3. Freight savings: There is no freight cost if the part is already in the locker. Parts are inventories and restocked at no charge.
4. Equipment uptime: Having the right parts on hand will ensure the equipment is up and running as quickly as possible.
5. Eliminates inventory challenges: This includes money on shelves, reduced shrinkage, and inventory counts.