Forklift Rental Service - Nogales, AZ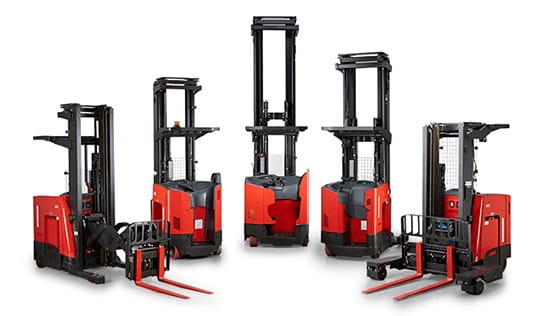 There are many providers in Santa Cruz and Pima County to select from when renting a fork lift. So why select Handing Systems Inc?
Raymond is one of the leading forklift makers globally, and has been operating for almost a hundred years. We are at the forefront of electric lift truck technical knowledge and the leading innovator in the industry.
We provide an extensive product line of lift truck options, from reach trucks to counterbalanced trucks, turret trucks, sideloaders and order pickers. If you need electric fork lifts, we carry an option for you.
More importantly, we provide all of the services and products that you'll require to manage and care for your fork lifts.
Our service department is comprised of factory certified service technicians that are authorities in their field.
Raymond's parts unit supplies a considerable stock list of nearly every brand of lift truck parts, and can supply most components within a single business day.
Our Nogales location is positioned just off the Interstate 19 Freeway on the i 19 Business Loop. This convenient location is minutes from the US/Mexico border and just about an hour drive from Tucson.
We provide favorable lease and rental contracts with attractive terms.
Call or visit our Nogales facility today!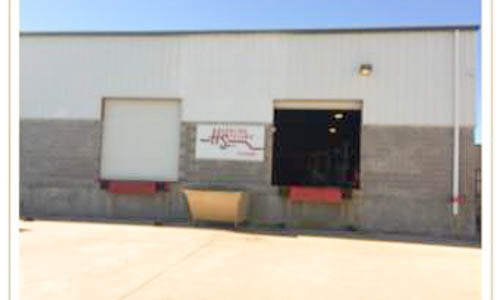 Forklift rentals- rent forklifts for seasonal demand, special projects and other short term uses
Rent lift trucks, reach trucks, pallet jacks and other equipment
Lease programs are available with flexible options and attractive terms
Financing is available for all types of agreements
You May Also Like: