ICON® EV ECO FAMILY
Together, ICON® EV, Cruise Car Inc, and EPIC Carts, lead the industry in the manufacturing of value-driven, low-speed vehicles for personal and commercial use. With the mission of providing the best in high-quality, sustainable, alternative transportation solutions, these electric vehicles are the perfect fit for the Raymond West product lineup.
Each division of the ICON® EV ECO family provides the ultimate, low-speed, electric vehicle experience.
ICON® EV high-quality, affordable golf carts at the very best price
---


EPIC CARTS™
Sleek, high performing, fully customizable electric golf carts
The stylish and comfortable EPIC Cart E20 2 seater golf cart is perfect for residential and commercial needs

The EPIC Cart 4 Seater golf carts offer a variety of options and premium features to let you comfortably transport passengers

The EPIC Cart E60 is ideal for hotels, resorts, commercial and residential use to comfortably transport six passengers in style
---


ICON® EV
Superior electric golf carts at the very best price
ICON® offers the perfect 2 seater golf carts for everyday use

The ICON® 4 seater golf carts are loaded iwth premium features and ideal for individual and commercial use

ICON® offers the ideal golf carts for hotels, resorts, big families and businesses to comfortably transport six to eight passengers in style
---


Cruise Car®
Cruise Car provides a variety of options for specific needs
The Cruise® Car golf carts are loaded with class-leading features perfect for utility, campus and commercial needs

The Cruise® Car utility carts come equipped with cargo or enclosed van boxes for safe and easy transportation

Cruise® Car passenger carts are perfect for resorts, campuses, neighborhoods and businesses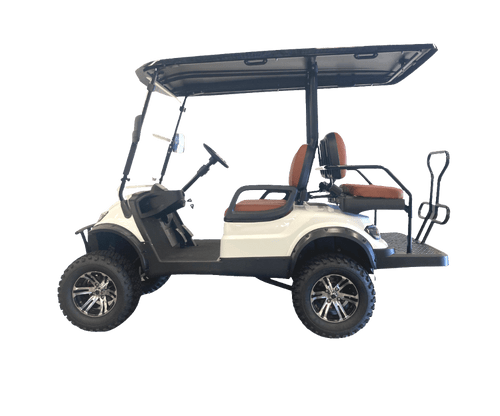 Back-to-Back Seating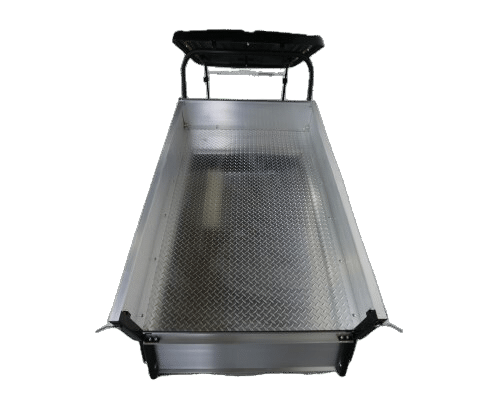 Cargo Boxes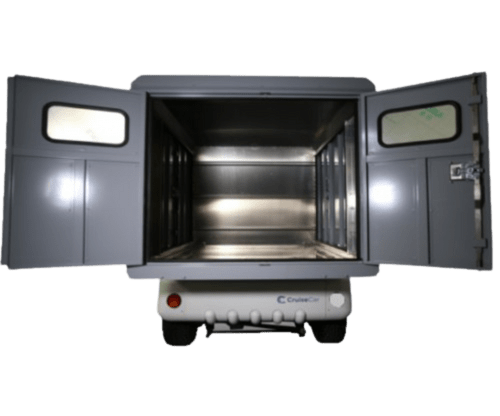 Enclosed Van Boxes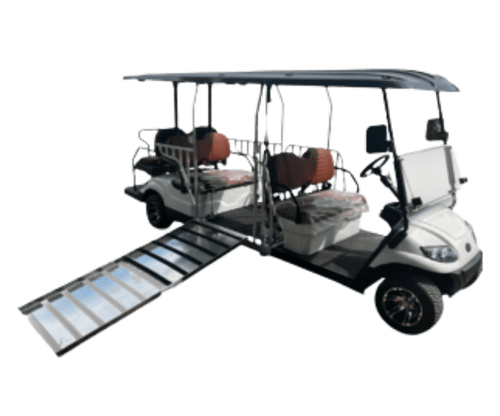 Gates & Retractable Ramps
Contact Us
Contact us today to learn more about the low-speed electric vehicles we offer.
Please fix the following errors and resubmit.