Forklift Rental Service - Calexico, CA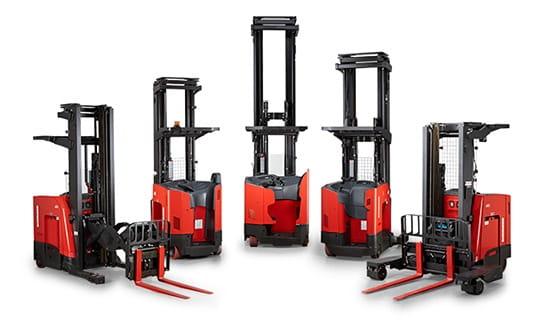 There are several companies in Arizona to choose from when renting a lift truck. So why choose Raymond West Inc?
Raymond is one of the leading lift truck producers globally, and has been operating for nearly a hundred years. We are at the forefront of electric forklift technology and the leading innovator in the sector.
We offer a complete line of fork lift options, from reach trucks to counterbalanced trucks, sideloaders, turret trucks and order-pickers. If you need electric forklifts, we have a product for you.
More importantly, we offer all of the services and products that you'll need to oversee and care for your fork lifts.
Our service division is staffed by factory certified technicians that are experts in their profession.
Our parts department supplies a significant supply of nearly every brand of fork lift parts, and can deliver most parts within one business day.
Raymond West keeps locations in all areas of Arizona and California and it's only a short drive to one of our branches from pretty much anywhere in either state. With locations spanning both states, our Calexico center serves customers on both side of the border, including Yuma, San Luis, El Centro and Brawley.
We offer flexible rental and lease contracts with attractive terms.
Call or visit our Calexico facility today!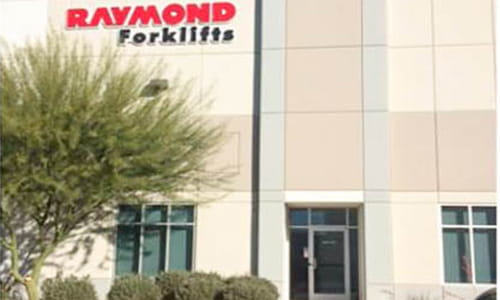 Forklift rentals- rent forklifts for seasonal demand, special projects and other short term uses
Rent lift trucks, reach trucks, pallet jacks and other equipment
Lease programs are available with flexible options and attractive terms
Financing is available for all types of agreements
You May Also Like: