Warehouse Door Repair | Nogales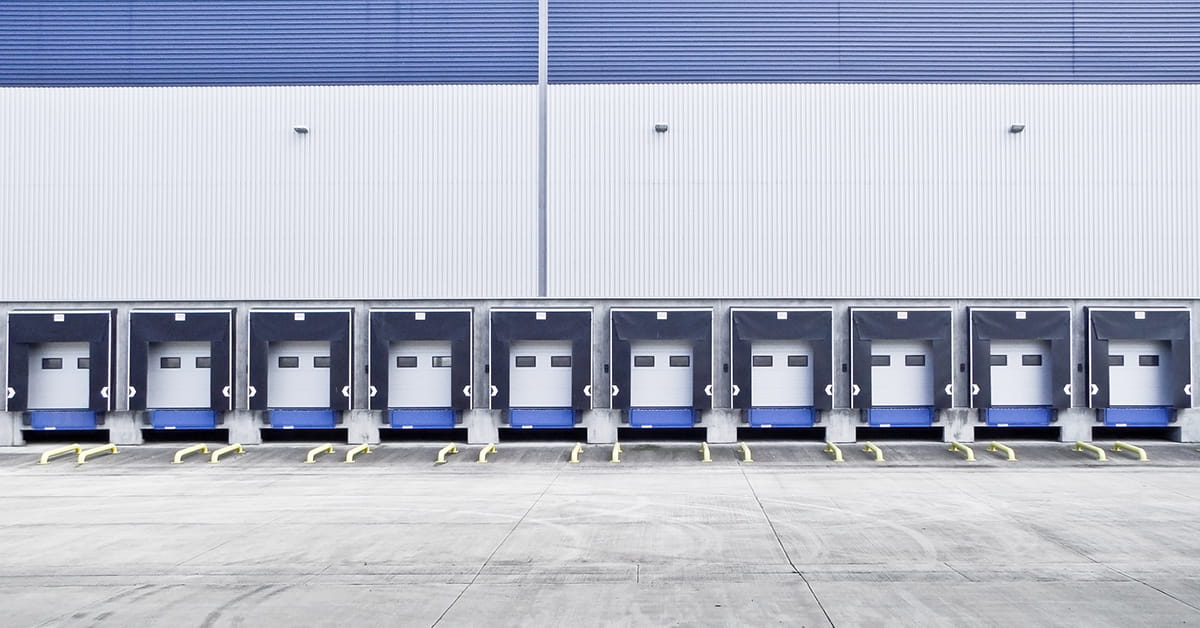 Raymond West offers commercial overhead door service throughout the Nogales area.

Give us a call today at (520) 281-4125.
Warehouse doors are a key trouble spot for many warehouses, and broken or inoperable doors are not a rarity on a majority of loading docks. In many cases, doors are impacted by lift trucks. The dock is a hectic, congested area, and doors are constant casualties of lift trucks that have to criss-cross through obstacles and pedestrians in a tight space.
Malfunctioning or damaged doors on your loading dock are not simply a hassle, they can also be extremely costly to your material handling operation. When you're unable to operate a door, it can result in back-ups and long waits for trucks while a bay is out of service. At a busy distribution center, every minute a door is out of service leads to reduced performance. Getting dock positions back in service quickly is essential.
Poorly sealed doors can also lead to substantial energy loss, this is especially true in climate controlled and cold storage buildings. Every open dock door is a sizable escape hatch for conditioned air, and a way in for moisture, wind gusts and extreme temperatures from the outdoors. When a door is broken or tough to open and close, it has a tendency to stand open when the dock gets busy.
Unsealed doors can likewise admit rats and various other vermin into your building, resulting in product damage and remediation struggles. In addition, damaged doors can present a significant safety threat, offering intruders easy access to your warehouse after hours.
Call a Qualified Warehouse Technician, Not a Garage Door Company
Raymond West Inc has a crew of over 400 specialists across 8 western states that serve the material handling industry exclusively. They are highly proficient in warehouse safety and have access to components for all types of warehouse doors, from cold storage to high speed curtains. They are specialists in numerous categories of warehouse and dock products, and can service interlock master controls, dock levelers, inflatable seals/shelters and dock locks.
Emergency Overhead Door Service
If you require urgent service, we can dispatch specialists promptly, even after regular service hours. With 19 branches, we provide fast turnaround in Nogales and throughout Arizona. Our vehicles carry common components, so in most cases they can complete a job in a single service call.
Door Maintenance Programs
Because dock doors get so much use, maintaining the rollers, cables, tracks, seals and panels in top shape is a requirement for active facilities. We provide routine door maintenance service and can provide scheduled maintenance programs for your other dock and warehouse equipment so you never miss out on a day of productivity. Maintenance programs can quickly pay for themselves by reducing unexpected repair dispatches and eliminating avoidable downtime.
Warehouse & Dock Door Repair Near Me
If you need immediate service in Nogales or would like to talk about a planned maintenance program with a door expert, call Raymond West Inc today.
Raymond West Inc
2725-B North Grand Ave
Nogales, AZ 85621
(520) 281-4125
You May Also Like: