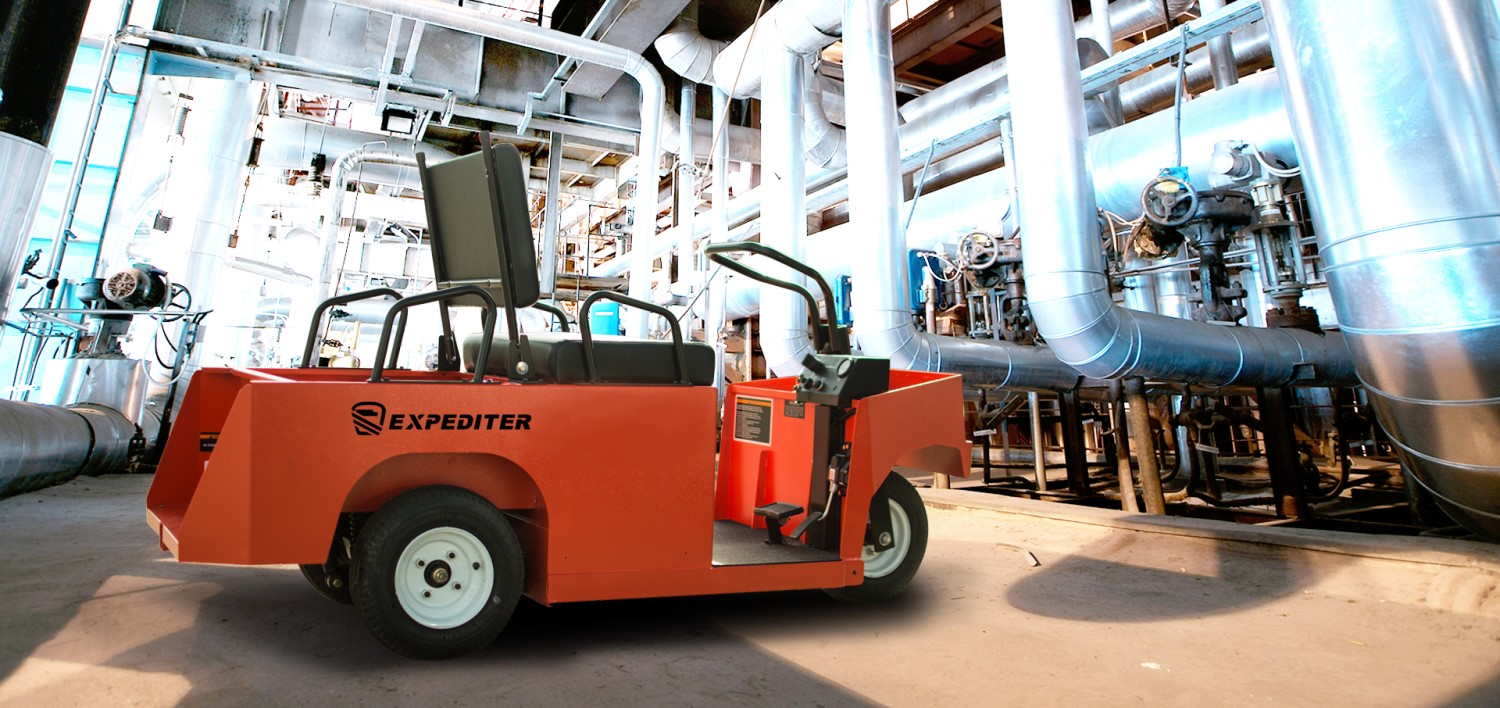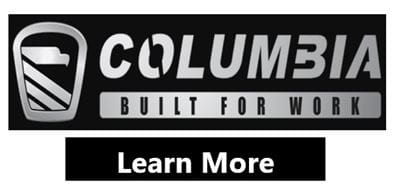 For over 70 years, Columbia has manufactured vehicles in America that enhance productivity, comfort, and utility in a variety of settings and functions.Designed for maximum efficiency, longevity, and ease-of-use in any environment, these pure electric vehicles help you achieve peak operational performance in transporting, and towing––all with zero emissions.
---
Move People - Carry Cargo - Tow Loads
Journeyman 2x, 2XL & 4x Utility Carts

Move-Carry
Journeyman Utility Carts are available in a range of sizes, configurations and upfits to carry 2 to 6 passengers and can easily convert from personnel transport to cargo carrier.

Journeyman 2-2 & 4-2 Golf Carts

Move

Payloader

Move-Carry-Tow.

Able to carry more than 5,000 pounds, tow seven tons and serve as a powerful personnel transport, the Payloader offers maximum versatility in any work environment.

Expediter

Move-Carry-Tow

The Expediter converts from a two-person transport to a high capacity cargo carrier or towing vehicle.

Chariot

Move

The Chariot runs on pure electric power, moving your key personnel around indoor and outdoor facilities quickly and quietly.

Stockchaser

Move-Carry-Tow

Built to accomplish an array of towing and carrying tasks in even the tightest spaces, the Stockchaser is the most stable, narrow aisle burden carrier available today.

Utilitruck

Carry-Tow

The Utilitruck comes with a range of options to fit any indoor or outdoor work settings offering everything you need for powerful, multi-use load carrying.

Platform Truck

Move-Carry-Tow

The multi-vehicle Platform Truck can be configured hundreds of ways to fit a variety of load carrying and towing needs.
Contact Us
To learn more about Columbia utility vehicles, contact us today.